This is a picture-heavy post.

Our house was built by hubs great grandfather (around 1940) and was sold to hubs by his grandfather. We are planning on adding onto the back next spring so we need to do some cleanup, tree removing, etc.

This is the garage and shed- shed is coming down so the large willow tree can be taken down.

Here is what we started with-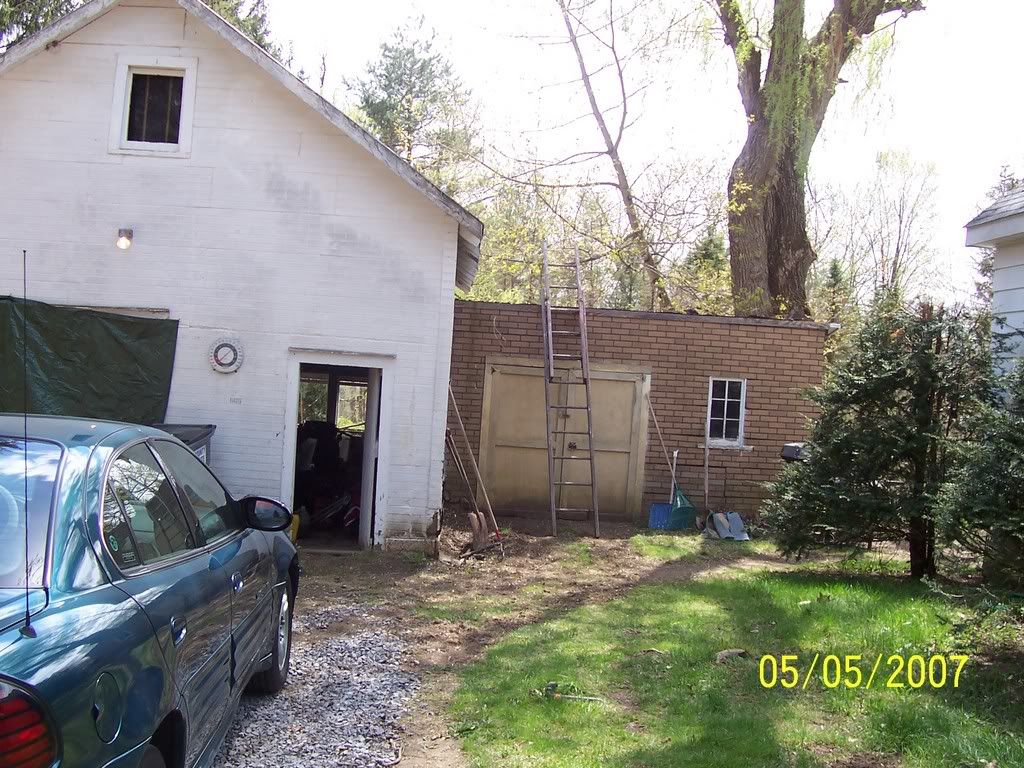 And here's the stages of it coming down.





Me looking awful- I was tying to prove that I was actually helping him and getting dirty but this pic doesn't show the sweat and dirt on my face



My piles- The one closest to me is all the metal to go to recycling and the pile on the right behind the garage is for the dumpster- I made those piles. See the back wall is gone.



Hubs has been clearing a bunch of trees out all this week so now we see hints of an actual yard. His Grampa had a thing for pine trees.



Hubs still working on the roof. See the side wall is gone now.



My dirty gloves- yeah I'm still trying to prove I helped.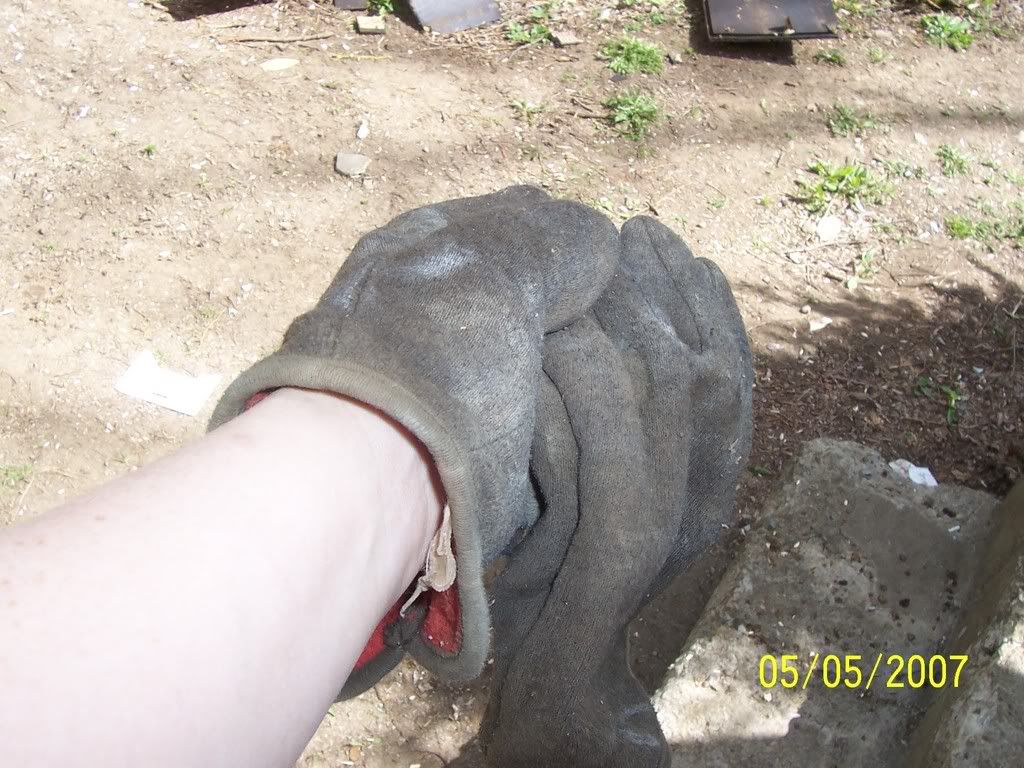 Here you see we are down to just one lonely little wall. Scroll down to see the videos of how this came down.



All Gone! YAY!





And now for your viewing pleasure:
Redneck Shed demolition

Part 1







Part 2







Now all I need to do is send this to AFV and maybe we can make $10,000.

What do you think?

Toodles~